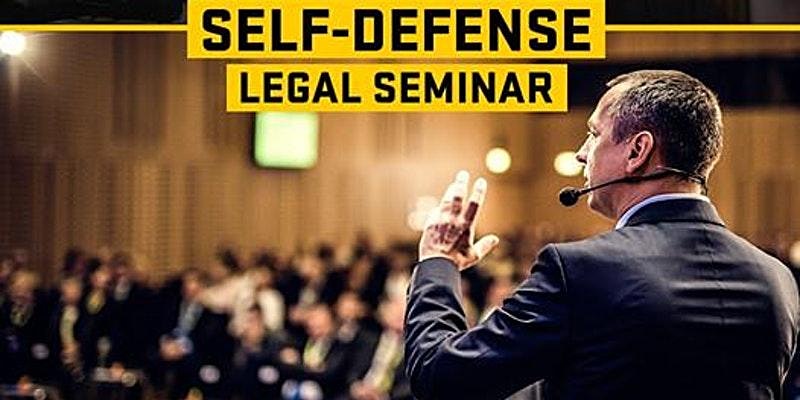 Self-Defense Legal Seminar by USCCA 6:00 P.M. to 9:00 P.M.
Owning firearms increase your liability. To better protect yourself and your loved ones, consider additional training.
About this event
Live Training Event:
In the split-second that a life-threatening incident occurs, will you be able to remain calm and react properly under pressure?
Join retired Homicide Investigator Gary Carr and Criminal Defense Attorney Dave McDermott as they take you through how to react under stressful self-defense situations. You will also learn about the behaviors that create legal problems during and after a self-defense incident, as well as how to correctly engage with law enforcement.
We will cover the legal use of force in the home and on the street as well as the Castle Doctrine and much more. We will discuss Legal Defense for Self-Defense.
Each student will receive a "Should I Shoot? textbook valued at $30.00 for simply attending the event.