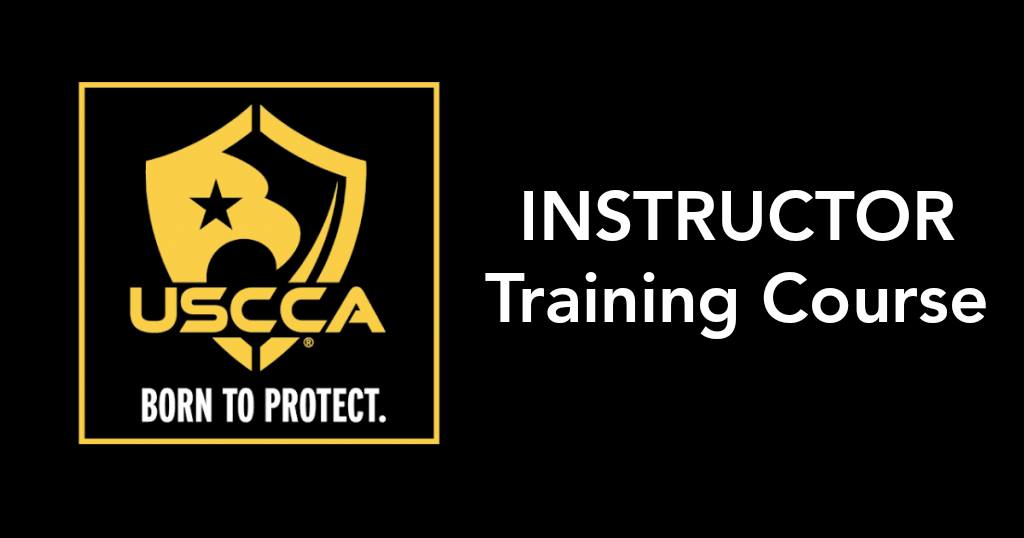 2 Day USCCA Certified Firearm Instructor Training Course – Midlothian, IL 10:00 A.M to 6:00 P.M.
Illinois Concealed Carry Training will be hosting a 2 Day USCCA Certified Firearm Instructor's Academy September 2nd & 3rd 2023. Day #1 & Day #2 will be held from 10:00 A.M. to 6:00 P.M.. The E-Learning Module Must be Completed prior to Day #1. Last day to Register is by August 18, 2023.
For our out of town guests we recommend the Holiday Inn Crestwood, Illinois.
Steps To Become A Certified Instructor
Phase 1 of the course is an 8 hour on-line training module developed by Michael Martin of the USCCA. The training module mirrors his book "Concealed Carry and Home Defense Fundamentals" and the professionally developed PowerPoint presentation for use in your classes. The on-line training module must be completed prior to attending the live training session.
Phase 1 includes the Instructor Toolkit and E-Learning Module. These are purchased directly from the USCCA by calling 1-877-577-4800. As registered students for the Instructor Certification Course, you will receive a substantial price reduction for these items. If you already have one or both of these, your price will be reduced or eliminated. Upon completion of the class you will be sent the Instructor Toolkit.
Phase 2 is a live certification session consisting of classroom instruction, hands-on breakout sessions, and live-fire exercises. The live certification session covers the following topics:
Course Introduction and FAQs

Instructor Mistakes

Teaching Best Practices

Managing a Safe Live Fire Range

Live Fire Exercises

Presenting the Student Multimedia

Marketing Your Business

Final Test and Review
Successful completion of phase 1 and 2 will earn you the right to be called a United States Concealed Carry Association Certified Instructor. Your certification is approved to teach CCW classes in 36 states. You will be listed on the USCCA Instructor website and your classes will be searchable to prospective students.
To register, click on the following link: https://training.usconcealedcarry.com/class/16-hour-certified-firearm-instructor/9b294814-6ae1-11eb-b695-02420a020171?position=3